BCG Pro Newsletter: 17th November 2023
Friday 17th November 2023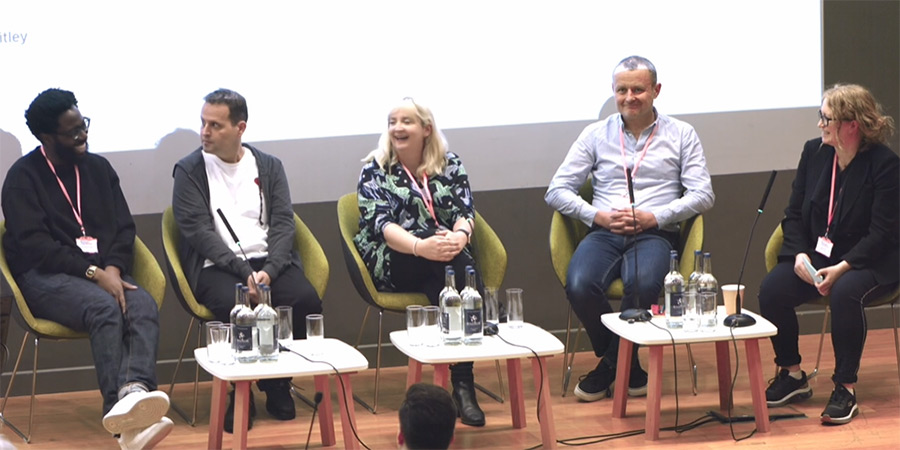 This recording of a session at our last conference is now online. Lucy Lumsden looks at the subject of sitcom plots with Adam Kay, Daniel Lawrence Taylor, Daniel Peak and Brona C Titley.
Latest features
Pitch Centre
We are onboarding another production company to Pitch Centre on Monday, so make sure your loglines are up-to-date and polished.
Opportunities
Join BCG Pro now
Not yet a member? Plans start from just £3.95 a month
From the archive
Features from our library of insightful content.